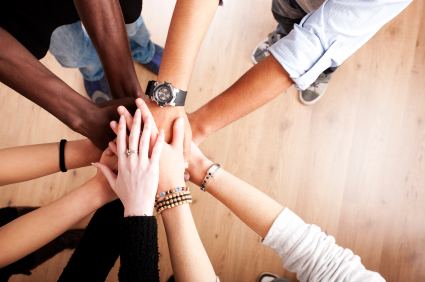 The Appraisal Foundation recently spearheaded the creation of the newly formed "Alliance for Valuation Education," which is a national education partnership between the foundation and its eleven sponsoring organizations. The Alliance's goal is to provide quality valuation education materials to valuation professionals nationwide that are continuously consistent with new compliance rules and industry developments as they occur.
This new "Alliance for Valuation Education" is a not-for-profit organization that both develops educational materials and provides them to all educational providers. It is initially focusing on real property continuing education, with topics drawn from Valuation Advisories issued by the Appraisal Practices Board.
Any materials that are developed by the "Alliance for Valuation Education" won't be forced upon education providers, and will simply be an alternative option to other materials that are already in use. Non-Alliance education material providers will still be able to develop similar educational materials, and appraisers will not be required to only take real property continuing education courses that use the Alliance's materials.
The "Alliance for Valuation Education" indicated that it could potentially develop materials for additional valuation discipline courses in the future, such as remedial real property education, personal property education, business valuation education, and more.
The Alliance hopes to create a more uniform educational offering for appraisers, where each of the twelve organizations work in conjunction with one another to agree on one basic appraisal principal or procedure course.