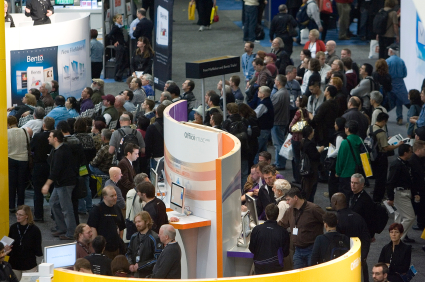 On Thursday, May 9th, Global DMS will in Columbia, Maryland at the MMBA's Annual Conference, where we will be exhibiting our flagship product eTrac in booth #20. The conference is being held at the Double Tree by Hilton, and will include lively and interactive panels, featured speakers, an installation luncheon, and more.
The MMBA's Annual Conference provides an opportunity for real estate professionals to exchange perspectives with peers and hear directly from industry experts, but unlike most conferences, it only lasts for one day.
To view the conference's official registration webpage, please click here.
Global DMS Involvement:
Global DMS will be in attendance for the duration of the conference, and is excited by the opportunity to meet the many renowned professionals that will be present. Our company's CRO, Matt McHale, and Account Manager, Melissa Key, will be on-site to answer any questions you may have about our company and its various products.
So please, check in with either Matt or Melissa to learn more about our eTrac System, its numerous applications and software add-ons, as well as its multiple LOS integrations that will be sure to provide you with all your valuation management needs.
About Global DMS:
Founded in 1999, Global DMS caters to lenders, AMC's, appraisers, and other real estate entities, and is the mortgage industry's preeminent provider of residential and commercial real estate valuation management technology. Our all in one collateral process management solution known as eTrac promotes compliance, improves workflow, and is completely cost-effective thanks to its cloud-based design.