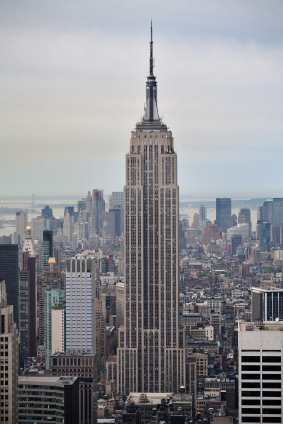 From May 5th through the 8th, GlobalDMS will be attending the MBA's National Secondary Market Conference & Expo in New York City at the Marriott Marquis. Those that attend this beneficial conference will be provided with expert insight, practical industry intelligence, and the opportunity to browse for products, services, and information on the dynamic Expo Trading Floor.
This year's conference is designed to bring its attendees up to speed on all the critical issues currently facing the secondary market, such as implementing the Consumer Financial Protection Bureau's (CFPB) new regulations.
To view the conference's official registration webpage, please click here.
GlobalDMS Involvement:
GlobalDMS will be in attendance for the duration of the conference, and is excited by the opportunity to meet the many renowned professionals that will be present. Our company's CEO, Vladimir Bien-Aime, VP of Marketing, Jody Collup, and EVP of Sales, Robert Niess, will be on-site to answer any questions you may have about our company.
So please, check in with Vladimir, Jody, or Robert to learn more about our eTrac System, its numerous applications and software add-ons, as well as its multiple LOS integrations that will be sure to provide you with all your valuation needs.
About GlobalDMS:
Catering to Lenders, AMCs, Appraisers, and other real estate entities, GlobalDMS is the mortgage industry's preeminent provider of residential real estate valuation management technology. Our all in one collateral process management solution known as eTrac promotes compliance, improves workflow, and is completely cost-effective thanks to its cloud-based design.