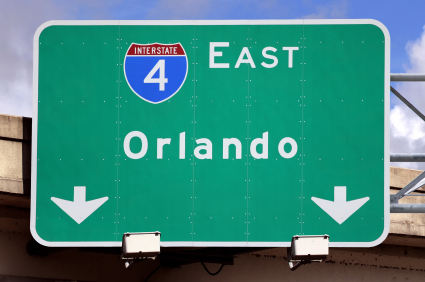 This week, the Mortgage Bankers Association of Florida (MBAF) is hosting its 10th Annual Eastern Secondary Market Conference, and GlobalDMS will be in attendance for the duration of the event. Our Executive VP of Client Solutions, Andrew Pruitt, will be at table 27 in the exhibit area, where he will be highlighting our flagship product known as eTrac—an automated collateral valuation management platform.
The conference will be held from March 13th through the 15th at the Florida Hotel and Conference Center in Orlando, FL, and the MBAF is expecting over 200 attendees this year. This event will bring together Heads of Mortgage, Heads of Secondary Marketing, Presidents, Vice Presidents, Loan Originators, and Mortgage Insurance Executives.
The conference will cover multiple topics, including: Dodd-Frank; the state of the mortgage industry; housing and the economy; investor acquisition in the mortgage marketplace; an economic update; non-performing asset disposition; QRM; issues and opportunities for residential mortgage servicing rights; loan dataset; UMDP and ULDD uniform; and warehouse lending.
In addition, there will also be a handful of guest speakers that will provide their industry expertise to further educate attendees on the various topics listed above. These guest speakers include: Bill Cosgrove, Vice Chairman of the Mortgage Bankers Association and CEO of Union National Mortgage Company; Michael Dawson, VP at Freddie Mac; Douglas Duncan, Senior VP and Chief Economist at Fannie Mae; and more.
Registration:
The conference's registration is broken down into two categories: MBA Member and Non-Member. Whether you're planning to register as a Member or a Non-Member, everyone is able to register through the duration of the conference. The rates are as follows:
Member: Flat fee of $425
Non-Member: Flat fee of $475
For access to the conference's registration form, please click here.