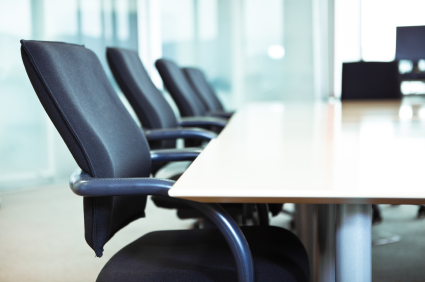 The Appraisal Foundation is searching for qualified candidates to serve on its Appraisal Practices Board (APB), and there are currently four seats available that must be filled. According to a press release that was just issued by the Foundation, completed applications must be submitted by no later than April 2, 2013. It will consider applications from appraisers that are involved in various disciplines, such as real property, personal property, and/or business valuation.
The APB is responsible for issuing voluntary guidance on recognized valuation methods and techniques, which may apply to all spectrums within the appraisal profession. The Board's guidance tends to concentrate on topic areas that appraisers feel are most pressing, and it utilizes panels of experts that are widely recognized to research and provide details on all applicable sources of existing information on a given topic.
The board meets periodically through WebEx meetings and conference calls, with one or two in-person meetings each year. Board members will be compensated for their time spent away from work, and will be reimbursed for any travel expenses. The individuals that are selected to fill the four vacant spots can serve either a one, two, or three year term that will begin on July 1, 2013.
The Appraisal Foundation's Board Nominating Committee will be looking for the following qualifications from applicants:
A minimum of 10 years of appraisal experience.
A working knowledge of the Uniform Standards of Professional Appraisal Practice (USPAP).
Familiarity with valuation methodology and techniques.
Experience in writing on valuation topics and/or curriculum development.
Experience with public speaking and/or teaching on valuation topics.
Experience in serving on a publically accountable board.
Applications are now available on the Appraisal Foundation's website.