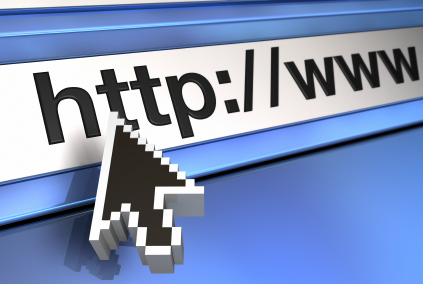 The Mortgage Bankers Association (MBA) recently launched a new webpage known as Compliance Central, which is designed to provide its members with information on the many new compliance regulations that are slated to come out this year. The new webpage will act as a reliable compliance resource for MBA members, where they will be exposed to everything from general announcements of new rules, to official implementation notices.
Compliance Central will have both general and MBA-produced information and guidance on "game-changing rules" that come from the federal regulators, including the Consumer Financial Protection Bureau's (CFPB) recently finalized Ability to Repay/Qualified Mortgages, Loan Officer Compensation, and National Servicing Standards rules.
The new webpage will also feature additional information on the upcoming Qualified Residential Mortgage rule and Basel lll Standards, which currently have the mortgage industry's full attention.
"2013 is being called the 'year of implementation' for the real estate finance industry," said the MBA on their new webpage. "With seven final rules released in January alone, and implementation dates looming, your business needs to have a clear plan to execute the operational changes needed to comply. (The) MBA strives to help you do just that through regular communications outreach, educational programming, and more."
To view the MBA's new Compliance Central webpage, please click here.