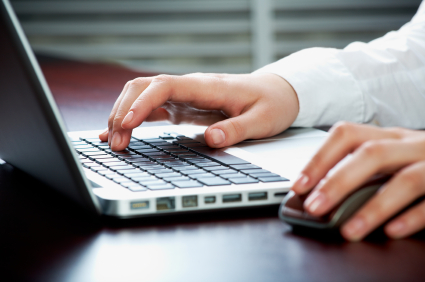 Fannie Mae's new proprietary appraisal messages were officially activated within the Uniform Collateral Data Portal (UCDP) today, and GlobalDMS' Global Kinex Portal has been completely updated to display all the new appraisal messages so our clients can continue to send their appraisal reports through the UCDP with no unwanted surprises.
In addition, the Fannie Mae Submission Summary Report (SSR) has also been completely updated to include Fannie's new appraisal messages as well. The new appraisal messages are applicable to the four Uniform Appraisal Dataset (UAD) forms—1004, 2055, 1073, and 1075—and you can see the full list of new messages by clicking here.
Up until today, all the new Fannie Mae appraisal messages had only come back as warnings and didn't impact the statuses of appraisal submissions that were sent through the UCDP. This has now changed, and many of these new messages that were displayed as warnings have become hard stops or fatal errors that will require corrective action before an appraisal report can be submitted through the UCDP and received by the Government Sponsored Enterprise (GSE).
Fannie developed the new appraisal messages to help appraisal underwriters identify significant data, policy, or property issues. They will also offer feedback to lenders on the quality of their appraisal data that's submitted to the GSE via the UCDP, and are designed to help them detect data inconsistencies. These new messages will act as an addition to the joint UAD and UCDP messages that lenders have already been receiving since the Portal was opened.