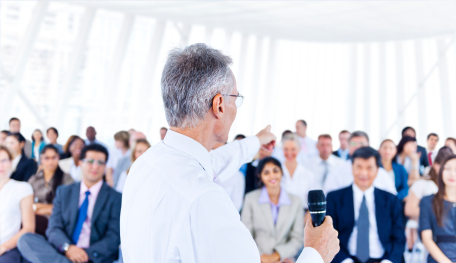 Over the next few months, GlobalDMS will be attending several industry conferences around the country, and we strongly suggest that you consider attending these beneficial events as well. These conferences are designed to give attendees a plethora of usable content on a variety of relevant subjects, and will be sure to keep you up-to-date with the latest industry trends and changes related to compliance, technology, business practices, etc. so your company can remain ahead of the curve on multiple fronts.
Listed below are the upcoming conferences that GlobalDMS will be attending, along with the links to their registration pages:
CRN Conference
Fort Lauderdale, FL - January 23rd-24th, 2013
http://www.collateralrisknetwork.com/upcoming-events/ft-lauderdale-fl
MBA's CREF/Multifamily Housing Convention & Expo
Dallas, TX - February 3rd-6th, 2013
http://events.mortgagebankers.org/CREF2013/default.html
MBA's National Mortgage Servicing Conference & Expo
Dallas, TX - February 19th-22nd, 2013
http://events.mortgagebankers.org/Servicing2013/default.html
2013 Regional Conference of MBAs
Atlantic City, NJ - March 10th-14th, 2013
http://www.regionalconferencembas.com/index.html
GlobalDMS will be exhibiting at this show – booth #319
MBA's National Technology in Mortgage Banking Conference & Expo
Hollywood-Ft. Lauderdale, FL - April 14th-17th, 2013
http://events.mortgagebankers.org/Tech2013/default.html
GlobalDMS will also be attending additional industry conferences as 2013 progresses along, so be sure to check out our Industry Conferences Page on a regular basis to remain caught up on where we'll be and when we'll be there. Links to registration pages will also be provided here as well.
Mortgage industry professionals should consider attending at least 2-4 conferences each year—as long as their budget will allow for it. However, it's important to always research what these events are about and who will be there so you know if they'll be of relevance to you and your company.