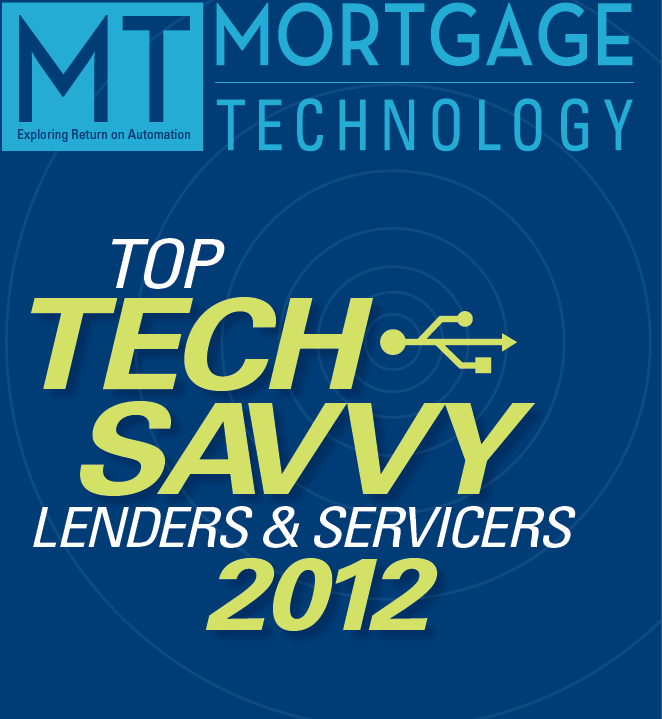 GlobalDMS is proud to announce that our client—United Fidelity Funding Corp. (UFF)—was selected as a top 25 "Tech-Savvy Lender" for 2012 by Mortgage Technology Magazine. Mortgage Technology's annual list of the "Top Tech-Savvy Lenders and Servicers" commends mortgage companies that use technology to improve processes, provide exceptional customer service, and increase business.
Mortgage Technology recognized UFF for its commitment to using technology and regularly implementing new innovations to produce marked business improvements, and has invited the Corporation to attend the Mortgage Technology Awards Ceremony in Chicago to be recognized for their accomplishments.
The Kansas City, MO based company was specifically selected to the list for its use of the eTrac Enterprise Platform—offered exclusively by GlobalDMS—to manage its appraisal orders internally. eTrac allows UFF's brokers to:
Efficiently

order

valuations while still maintaining appraiser independence and regulatory compliance with all statutes and guidelines
Constantly

track

their appraisal orders with real-time access to appraisal statuses and links to appraisals 24/7
Efficiently

review

their completed appraisal orders by automatically routing the appraisals to the appropriate staff member and assisting with the required quality control checks
In addition, UFF was also recognized for its preparation in launching a new customized borrower portal that will expand its consumer lending operation, and for its use of technology to monitor loan officer compensation to ensure regulatory compliance with all statutes and guidelines.