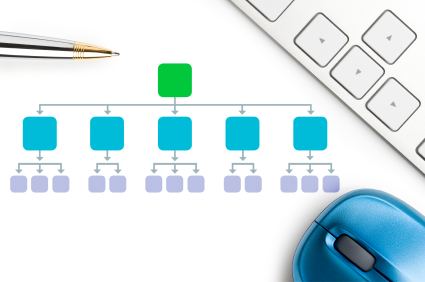 The new eTrac Work Flow application will provide eTrac users with the ability to map appraisal order status changes with an action of their choosing. This enhancement will also allow eTrac users to auto-assign an engager to an order when an order is in a pre-defined status. GlobalDMS has implemented more than a dozen actions, and eTrac users can now build Work Flow Items around any standard or custom statuses that they have created.
Features:
No limit on the number of Work Flow Items
Auto-assign an engager to an order
Automate key process points
A variety of actions can be mapped to order status changes, and the available actions are:
Email to a vendor
Email to client user/processors
Email to engager
Email to reviewer
Auto-assign reviewer
Run MARS review
Email package to client
Email office
Email borrower
Email to specific address
Run AVM
Send XML file to UCDP
Send ERB report
Auto-assign engager
To use the eTrac Work Flow app, go to the Setup menu in your eTrac System and select Work Flow to open the main page of the application. This main page will display your previously created Work Flow Items, and will also allow you to create new Work Flow Items directly from the same screen—the layout is very similar to the eTrac Company Documents section. Initially, only staff users with an administrative access level will be authorized to access the Work Flow app, but those that utilize the Enhanced User Permission add-on can specify permissions for each of their employees so they too can use the new application.
To create a new Work Flow Item, you must first select a status from the Order Status drop-down menu. This drop-down menu lists all the standard eTrac statuses, as well as any custom statuses that you've already created. Next, go to the Action drop-down box, which provides a wide variety of automated actions that the system will perform when an order is placed in a pre-defined status, and select an action that you wish to take. With this Status-Action connection, you will be able to create numerous automated actions to streamline your business processes.
If this new eTrac Work Flow application interests you, please contact us today to receive more information from one of our sales associates.