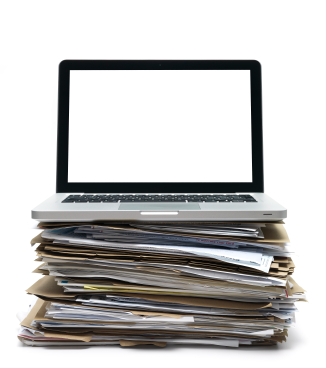 The Mortgage Industry Standards Maintenance Organization (MISMO) recently created a new workgroup to develop a universal loan document identification protocol that will be based on loan-specific data, and will enable any entity across the lending process to use a common formula to create or recreate the unique identifier.
There is currently no known universal standard for identifying particular loan documents that go with a specific loan, according to MISMO. Most lenders do have their own individual methods of identifying loans, but these practices lack uniformity and lead to the same documents being catalogued differently when mortgages change hands.
Once MISMO's new development workgroup establishes a formula for generating the document identifier, industry participants will be able to either extract the identifier or utilize the logic to regenerate the same unique identifier for any document in a loan package. The proposed process will help address problems that investors and servicers have faced when requesting loan documents from lenders, especially during the foreclosure process where borrowers use 'produce the note' and other strategies to contest an investor's legal standing to foreclose. The new identifier will utilize vendor-agnostic technology and processes so it's easier to adopt throughout the industry once implemented.
A similar industry resource that's already in place is the Mortgage Identification Number (MIN) system, which was developed by Merscorp Holdings (MERS). Lenders currently use the MIN system to assign unique identifiers to specific loans that are registered on the MERS System after they're originated. Electronic mortgages are also assigned MINs once they are registered on the Merscorp-run eRegistry e-note system of record.
However, while MERS enjoys significant industry participation, many loans that never end up on the MERS system are still assigned MINs—causing confusion. Also, the MIN naming convention is assigned and not based entirely on loan-specific information, making it nearly impossible to recreate a loan's MIN.
Unlike MINs, the proposed MISMO identifier is intended to serve as an industry-wide standard, and hopes to bring more uniformity to the industry by establishing better communication between industry professionals when they're exchanging information. Rather than having one identifier for the entire loan package like MINs, MISMO's identifier will provide identification for specific documents like the loan application, promissory note, HUD-1 form, good-faith estimate, and other disclosure documents.
MISMO hasn't yet released a targeted completion and/or implementation date for their new identifier.