Over the past month or so, GlobalDMS has added 2 new members to its team to help support the growing business and increased demand. Patrick Burden and Melissa Madden have been hired to fill various jobs throughout the company, and bring impressive resumes and past experiences with them as they begin their new journeys with GlobalDMS.
Patrick Burden: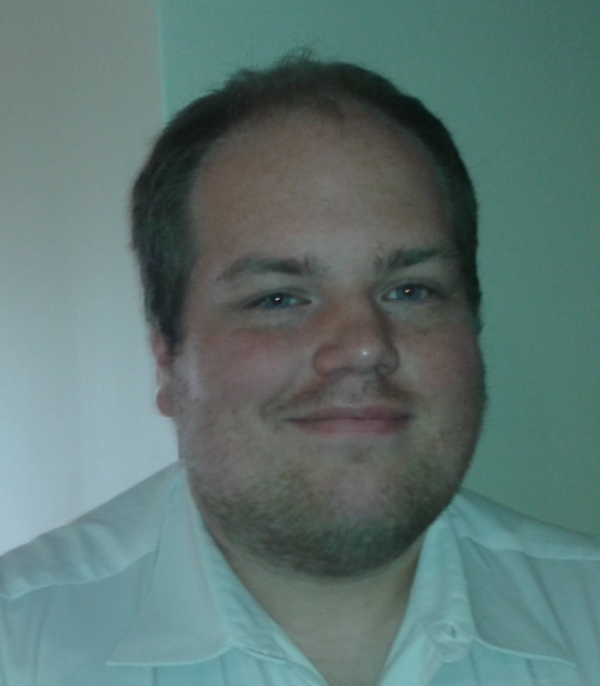 Patrick was hired in the middle of July as the new Tier Two Support Technician at GlobalDMS, and has been training with the Support Manager, Taylor Stamm, to learn the ins-and-outs of the company's software. As a 2 Tier Support Representative, Patrick will be in charge of handling non-escalating issues that clients are experiencing, as well as answering any questions they may have regarding the company's software via the phone, email, through live help on the web, or in person.
Before signing on with GlobalDMS, Patrick worked for Pathfinders Inc. as an IT Consultant and Project Manager where he was responsible for handling various clients—such as catering businesses, medical operators, and catholic schools—with their IT needs. A graduate of Penn State University in 2008 with a Bachelor's degree in Information Science and Technology, Patrick has been working in the IT industry for just over eight years now.
Melissa Madden: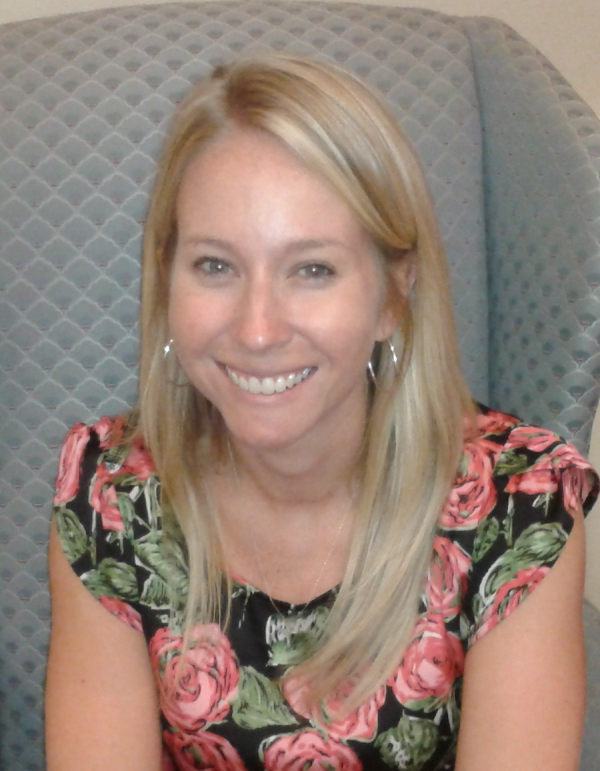 Melissa was hired by GlobalDMS in the beginning of August and is the company's new Account Manager. Melissa's responsibilities will be to help build strong business relationships with clients, support strategic business initiatives, and ensure clients are always completely satisfied with the products and services they receive.
Prior to her employment with GlobalDMS, Melissa earned a Bachelor's degree in Journalism from the University of Maryland and went on to work for the Mortgage Bankers Association (MBA) as a Public Affairs Specialist. While at the MBA, Melissa was the primary public affairs counsel for the Association's industry technology, MISMO, and educational departments, and was responsible for the message development, planning, and release of industry reports and various analyses developed and released through the MBA's independent research institute. She also served as the press liaison at MBA conferences, and managed the speaker's bureau aimed at creating publicity for the Association's executives.