GlobalDMS has promoted three employees within the company over the past few weeks to fill higher level positions as a result of their continual commitment and hard work. Taylor Stamm, Mary Lou Brady and Gregory Escobar have all provided excellent service during their tenures here at GlobalDMS, and all have been rewarded with more responsibilities to help ensure our clients receive the highest quality service.
Taylor Stamm: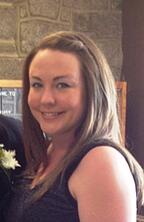 Taylor, who has been with the company for 6 years, was promoted to Support Manager of GlobalDMS. She is now responsible for managing the entire in-house support team to ensure that our clients and appraisers receive the best possible customer service the industry has to offer. Taylor is also responsible for facilitating communication between our Support Department and Development Department to keep both departments on the same page so our clients' issues are resolved quickly and efficiently.
Before her promotion, Taylor was a lead support analyst who helped our clients and appraisers that were experiencing more escalated issues, and provided system training to new clients and employees of the company.
Mary Lou Brady: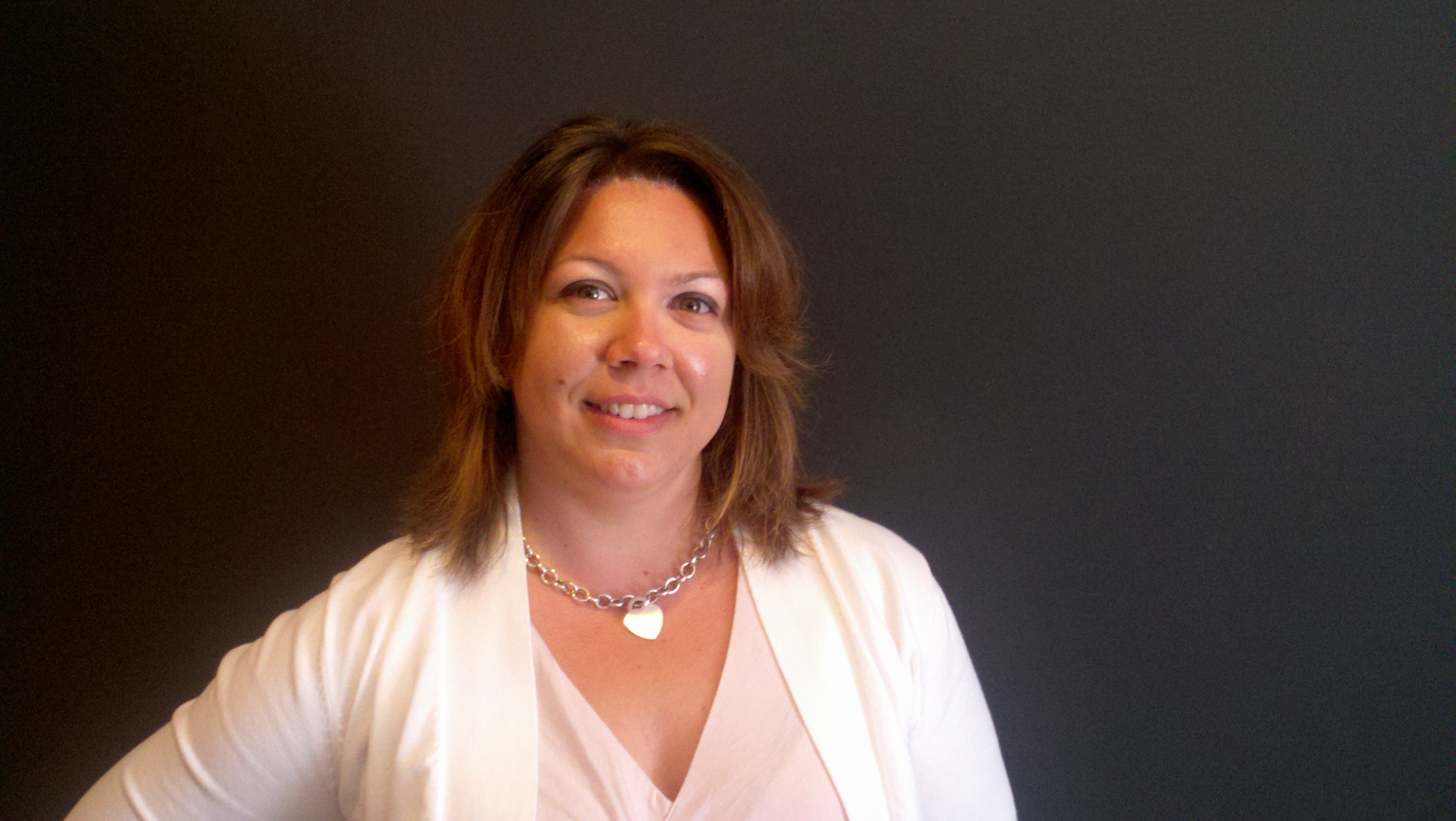 Mary Lou, who has been with our company for just under a year, was promoted to Call Center Manager of GlobalDMS. Her primary duty is to manage our Call Center to ensure that everyone involved has the necessary skill sets to efficiently handle the many needs of our clients and appraisers at a professional level. She's also in charge of updating our company's documentation—PDFs, manuals, system guides, etc.—of new and existing products as upgrades and changes are made to them, and directly handles some of our V.I.P. clients as their point person for whenever they have questions or issues.
Previously, Mary Lou was a Tier 3 Supervisor at both GlobalDMS and at a prior company by the name of LifeShield. While at LifeShield, she managed the call center operations, liaised between the Support and Development departments, handled all returns, and managed employee training. She was also responsible for handling non-compliant customers who presented billing and sales issues, and designed the company's RMA process.
Gregory Escobar: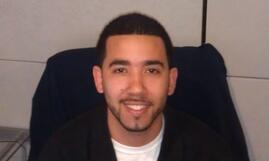 Gregory, who has been with the company for roughly 2 years, was promoted to a Tier 3 Support Rep. He now handles our clients that are experiencing escalated issues and that have more complex questions about our software—configurations, set-up, troubleshooting, etc. Gregory is also now available to help train our internal support team, as well as to assist our other reps when escalated issues are presented to them to ensure that all issues are resolved the first time.
Before his promotion, Gregory was a Tier 2 Support Rep here at GlobalDMS where he only handled non-escalating issues. He was also responsible for training both our clients on how to use our company's Client Module, and our appraisers on how to use our company's Appraiser Module.