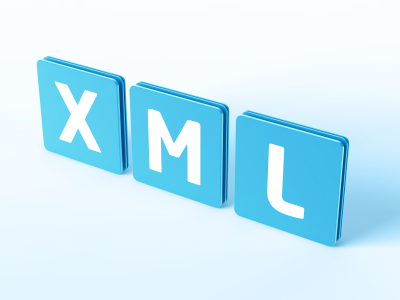 Many lenders—and their technology providers like GlobalDMS—have implemented Version 2.6 of the MISMO standards, which are based on XML Document Type Definition (DTD) Technology. However, MISMO has now begun the transition to their Version 3.2 framework and XML Schema. Of course, there are some differences between the two versions.
MISMO standards for Version 3.2 are made up of two key components: the Logical Data Dictionary (LDD) and the Version 3.2 Reference Model. The LDD provides the data terms and their business definitions, while the Reference Model defines how all those terms connect with each other consistently. Together, these two components help provide a more precise statement of the business information.
In Version 2.6, the LDD did exist, but there wasn't a single Reference Model. Instead, each workgroup published a DTD that only defined the data transaction they needed, and the relationship or structure of the data elements and attributes that were required. While this created self-contained and well-defined transactions, it didn't create consistency across all of MISMO.
Version 3.2 is focused on resolving these inconsistencies, and is designed to implement business semantics. It provides a single vocabulary that crosses boundaries along the value chain (the LDD), as well as a single model with common things in a common place and unique things in a unique place (the Reference Model).
The new Reference Model eliminates the inconsistencies of Version 2.6, because it is a single XML Schema definition where each container is only used once. For example, every workgroup that uses Property in its transactions now uses the same single Property container in the Reference Model. This means that the structure of Property is now consistent for all MISMO transactions.
The relationships between all data elements and containers in the Version 3.2 Reference Model are consistent throughout all workgroups, which is the biggest difference between the two versions. Lenders that eventually adopt a standard file format—like that of the Version 3.2 Reference Model—will be sure to increase their overall operational efficiencies.