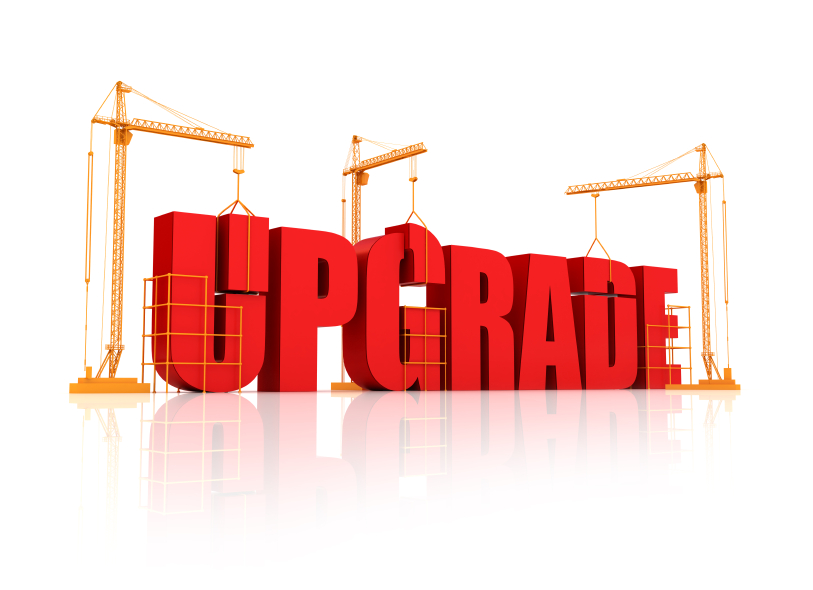 In a joint communication report created by Fannie Mae and Freddie Mac, the GSEs outlined several updates they are planning to make to the UCDP. They plan to make updates to the UCDP Submission Summary Report (SSR) and User Interface.
UCDP Submission Summary Report Updates
The UCDP SSR--which is available through the UCDP web application and directly integrated products like Global Kinex--will be enhanced on June 9th, 2012 for appraisals that are submitted to Fannie Mae, and on or before July 1st, 2012 for appraisals that are submitted to Freddie Mac.
The SSR will be expanded to include an additional section that provides UCDP edits and UAD compliance messaging. This new section, which is titled The Appraisal Findings Detail Report, shouldn't require any additional integration work for lenders who are already integrated to the UCDP. Nor will it require users to take any additional action to receive the report.
Note: For appraisal files submitted to Fannie Mae, the new report enhancements are a first step to enable future expansions that will include Fannie Mae specific messaging on appraisal quality.
UCDP User Interface Updates
On June 9th, 2012, the GSEs will update the UCDP User Interface to implement the following enhancements for appraisals submitted to either Fannie Mae or Freddie Mac:
1) Changes to the Appraisal Failure Summary Report and the Appraisal Failure Details Report: At the completion of a report request for hard stop information, only the hard stops that match the user's report request—and not all the possible hard stops—for each appraisal data file within the selected data range will be identified. Also, the Hard Stop Code legend that's displayed at the bottom of these reports will now only include the Hard Stop Codes listed in the body of the reports.
2) Hard Stop Numbers: On the UCDP Appraisal Information section of the View/Edit page, the hard stop number will now appear along with the hard stop name and description.
3) Upload Confirmation Report: The Upload Confirmation Report will be updated to include both Fannie Mae and Freddie Mac upload status values on the report. This change will align the Upload Confirmation Report with other UCDP functionality that already delivers independent statuses for each GSE.
At Global DMS, we are here to answer any questions you may have or to address any concerns you may be feeling. Contact Us today for a free consultation, and be sure to visit our Global Kinex and MARS pages listed under Products.