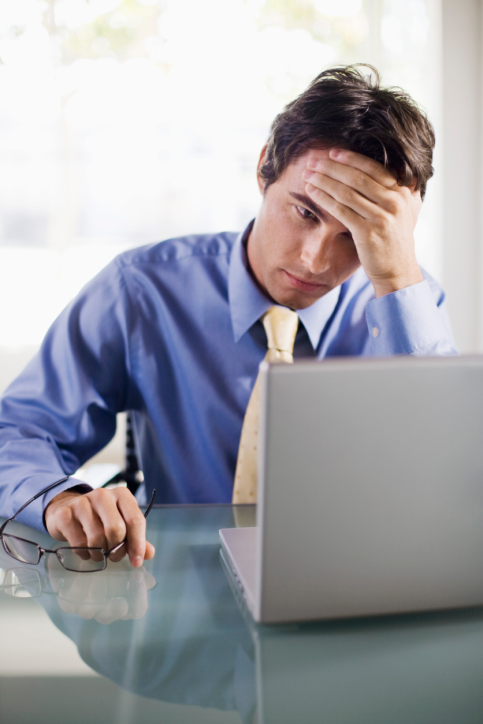 It's no secret that maintaining compliance throughout your valuation management process is a frustrating and complex affair. With state and federal regulations being amended and added on a somewhat frequent basis, lenders and appraisal management companies have to stay on top of their game to remain compliant.
The first step is knowledge. Are you aware of the latest regulations for appraisal data, forms and transmission? Are you up to date on the Good Faith Estimate and Hud-1 and Hud-1A uniform settlement statement forms?
With knowledge comes power -- power to diffuse confusion and demystify compliance.
Here's a simple breakdown of the latest changes in appraisal management compliance:
The U.S. Department of Housing & Urban Development (HUD) enacted the Real Estate Settlement Procedures Act (RESPA) on May 1, 2010, making significant changes to the GFE and HUD forms. Lenders are feeling the effects of these new regulations, with penalties and fines for mistakes quickly adding up.
Gone are the days of simply disclosing the loan fees on the GFE and HUD. Lenders now have to be familiar with GFE section numbers and know how to correctly disclose their yield spread premiums, along with a number of other requirements. Furthermore, licensing stipulations are stricter and borrowers are becoming scarce.
But, like we said, knowledge is power. To avoid mistakes with the new regulations, you must first understand why the regulations were created. These were HUD's primary goals in revising the GFE:
To make it easier for consumers to compare loan options and closing costs
To enhance accuracy of GFE settlement costs by refining disclosures of yield-spread premiums (YSPs)
To facilitate comparison of the GFE and HUD-1/ HUD-1A forms
To strengthen RESPA's prohibition against the required use of affiliated businesses
We have good news: knowledge isn't the only power you have to ensure that your appraisal goes through the Uniform Mortgage Data Program (UMDP) without a hitch.
Subscribe or check back soon to learn about the ultimate tool in keeping your collateral management system compliant: third-party technology and support.