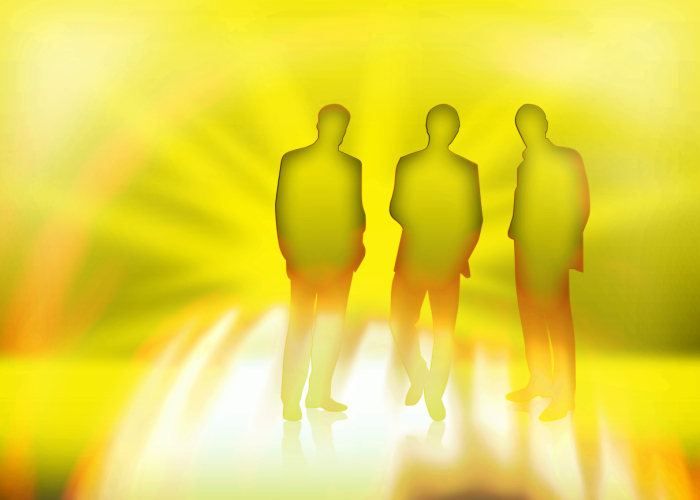 As you may know, the topic this week on the GlobalDMS Blog is vendor management. In our last post, we talked about the advantages that collateral management software, like eTrac Enterprise, provides for managing your vendors. But it's not all about automation and accuracy.
When it comes to vendor management, it's not about negotiating the lowest price possible. It's not about cutting off a vendor after a discrepancy without trying to understand the other party's position. Efficiently managing relations with each of your vendors means maintaining strengthening both of your businesses.
Here are 3 guidelines to keep in mind when doing business with your vendors -- all of which are based on principles you learned in your kindergarten classroom.
1. SHARE: Share information and priorities. Obviously, this doesn't mean throwing caution and security to the wind -- certain things, like accounting books and passwords, should still be kept under lock and key. But sharing certain information and priorities with your vendors bolsters your relationship and builds trust. Items on the "shareable" list include, but are not limited to: limited forecast information, new product launches, changes in design and expansion or relocation changes. Of course, use your judgment and first-hand knowledge of your company to decide what to share and what to keep private.
2. BALANCE: Balance commitment and competition. Your main goal when it comes to vendors is gaining their commitment to assist and support your business operations. And in return, they expect a certain amount of commitment from you. You should respect this "commitment" component of the relationship, but don't let that blind you to the basics of business -- competition. Considering competitive bids is being shrewd and serious about your business' success. Be committed to your vendor relations, but be open to competition as well.
3. APPRECIATE & UNDERSTAND: Your vendor has a business of his or her own -- and only part of it is doing business with you. Appreciate what your vendor is doing for a living, just as you hope he or she would appreciate your skills. Make it a point to contribute knowledge or resources that may help your vendor, which will most likely help him or her serve your business needs. Make an effort to ask questions and truly understand your vendor's side of the business. With this enhanced perspective, your relationship will undoubtedly strengthen -- as will both of your businesses.
Be respectful of others and take the time to understand what they do and why they do it. But at the same time, don't let your longstanding vendor relationships get in the way of more competitive bids and smarter business decisions. Use your judgment. Play nice, but play smart.