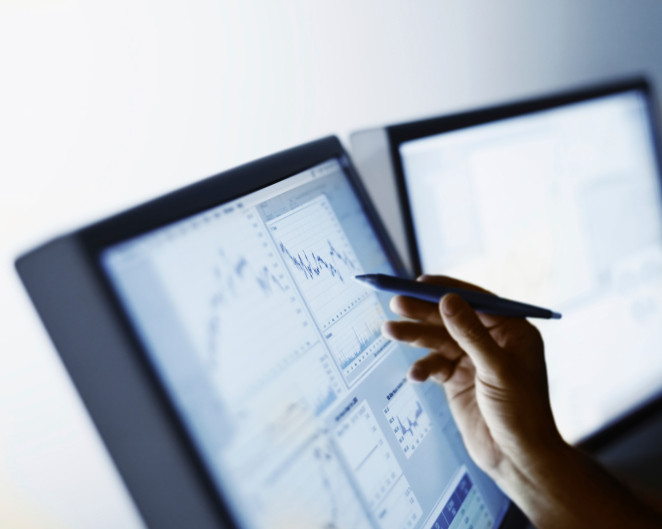 This week, the GlobalDMS Blog is providing information on all aspects of vendor management. With the right collateral management software -- all documents and resources in one place; helpful tools to automate and navigate with ease -- vendor management becomes a much simpler process.
eTrac Enterprise, the all-in-one collateral management system with platforms for lenders, servicing, appraisal management companies (AMCs) and appraisers, helps you streamline and automate all aspects of managing your real estate appraisers:
Recruiting: The AMC version grants access to the eTrac Enterprise for AMC Network, a national database of appraisal companies that utilize the eTrac Enterprise for AMC platform to successfully manage their organizations.
Registration: Allows appraisers to sign up directly from the website and upload their required documentation.
Advanced List Management: Allows both the creation of "approved lender" lists on a specific client level and "do not use" lists on a global and client level.
Fee Table Management: Provides support for multiple fee tables across various geographic areas.
Vendor Import: Allows you to import a pre-existing list of appraisers in a comma-separated value format (.csv) or through Microsoft® Excel.
Vendor management is just another way that collateral management software helps you increase efficiency, guarantee accuracy and automate mundane processes. And one of the biggest benefits? You can access the system securely at anytime, from anywhere. That's the advantage of cloud-based valuation management.