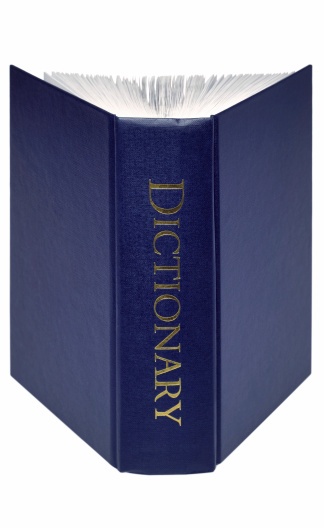 The Appraisal Institute recently reported to Valuation Review that it has officially published the sixth edition of its dictionary titled, "The Dictionary of Real Estate Appraisal", which is now available for purchase on the Institute's website.
This latest version features more than 5,000 dictionary entries, 1,250 revised definitions, and 450 new terms that appraisers should be aware of, and has been updated for consistency with the current professional standards documents – including Appraisal Institute materials.
The updated dictionary also includes both new and revised glossaries to help real property appraisers better understand the language of related professionals in the following areas:
Architecture and Construction
Mathematics and Statistics
Environmental Contamination
Agriculture, Forestry, Soils, and Wetlands
Green Buildings
In addition, other addenda within the dictionary contains information on the following:
Real estate organizations.
Important U.S. government agencies, legislation, and programs.
Significant U.S. Supreme Court decisions.
Useful measures and conversions.
Those that are interested can purchase the sixth edition of "The Dictionary of Real Estate Appraisal" for $125 (only $95 for Appraisal Institute professionals) via the Institute's website or by calling 888-756-4624.
Sources:
Appraisal Institute – appraisalinstitute.org
Valuation Review – valuationreview.com