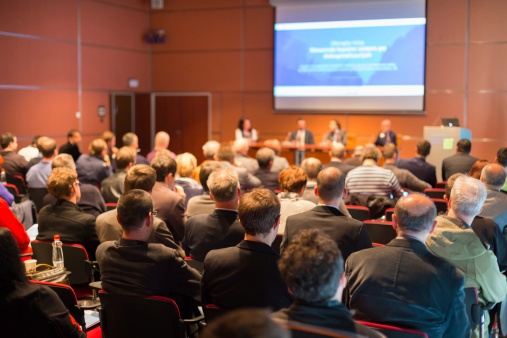 The Appraisal Institute is currently offering a seminar in numerous locations across the country to help appraisers gain a better understanding of the Federal Housing Administration's (FHA) updated Single Family Housing Policy Handbook, which became effective this past September.
Known as the "FHA Appraising for Valuation Professionals: FHA Single Family Housing Appraisal Requirements", this seven-hour seminar provides appraisers with all the necessary FHA guidance and requirements that are needed to complete a mortgage appraisal involving FHA insurance. In addition to providing information on the FHA's updated Handbook, the seminar also covers the accompanying Appraisal Report and Data Delivery Guide.
After completing the seminar, participants should be able to:
Understand general property eligibility and acceptability criteria for properties used as collateral for an FHA-insured mortgage.
Identify the type and extent of "observation" and analysis that is required to be included in the scope of work for an appraisal assignment that is intended to be used in an FHA mortgage insurance decision.
Understand the reporting requirements for an appraisal that is to be used by a lender to make a decision on a property's eligibility for an FHA-insured mortgage.
Access the FHA Handbook, Appraisal Report and Data Guide, and related documents.
As previously mentioned, the seminar is being offered at several locations across the country and will occur through February 5, 2016. For more information, and to see the full listing of upcoming dates and locations, please visit the Appraisal Institute's website.
For more information on the FHA's updated Single Family Housing Policy Handbook, including its appraisal policy changes, check out the following blog post.
Sources:
Appraisal Institute – appraisalinstitute.org
Valuation Review – valuationreview.com