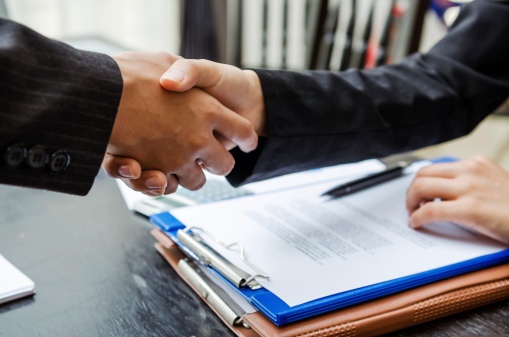 In a recent press release, the Appraisal Institute and Land Trust Alliance announced that they will begin working together to help promote the quality of appraisals that are prepared for conservation easements.
For those that are unaware, the Appraisal Institute is the nation's largest professional association of real estate appraisers with nearly 21,000 professionals in almost 60 countries. Likewise, the Land Trust Alliance is a national land conservation organization with more than 1,100 member land trusts that are supported by more than 5 million members nationwide.
The organizations' agreement calls for both parties to identify and promote education, experience, and any other qualifications for appraisers to perform conservation easement appraisals. The two groups will also continue to provide professional development programs that are already in place in regards to appraising conservation easements as well.
In addition, the Appraisal Institute and Land Trust Alliance also agreed to improve valuation standards for conservation easements, and to promote the importance of appraisal review to the conservation easement process. This has become increasingly important, according to the two organizations, because of the increased scrutiny of non-cash charitable contributions.
The groups also agreed to encourage the enforcement of existing requirements by both state and federal revenue agencies, as well as to promote improvements to the tax system – where donations of land and open space is the biggest concern.
To view the full memorandum of understanding between the Appraisal Institute and Land Trust Alliance, click here.
Sources:
Appraisal Institute – appraisalinstitute.org
Valuation Review – valuationreview.com